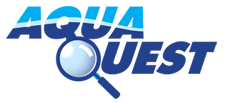 Kiera and I are all signed up for the event. Official start time is noon.
Here's the registration dock, order by the Lake Union Dry Stack marina.
Nice day out here on the lake. We're trying to find the committee boat, but we're about half an hour early.
We've spotted the committee boat.
Kiera and Rose finding a clue:
A competitor using one of the boats made available by Electric Boat Company:
Another clue!
Another competitor:
We finished! And hey, I was underway long enough that this counts as a "sea day" toward my captain's license.